Top 20 Jobs Requirement with high Salary in India Related Word Application 2023
In India, proficiency in Microsoft Word, part of the Microsoft Office suite, is a fundamental skill required across various job roles and industries. While Microsoft Word skills are essential for many positions, the salary for these roles can vary widely based on factors such as experience, industry, location, and company size. Top 20 Jobs Requirement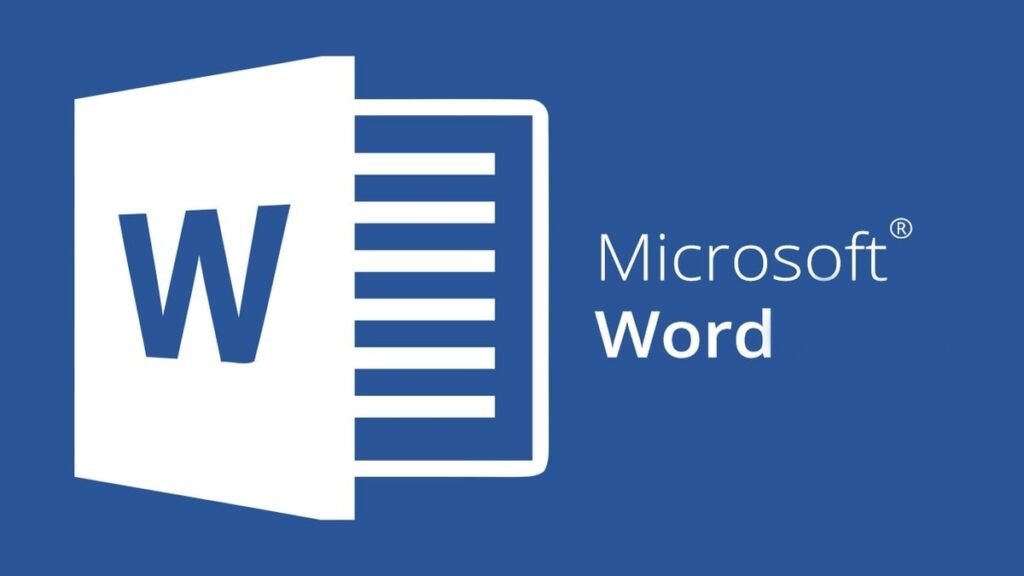 Here are the top 20 job positions that may require expertise in Microsoft Word in 2023, along with the potential for high salaries:
Content Manager/Editor:
Overseeing content creation, editing, and publishing processes often requires strong Word skills. Salaries can vary based on the industry and the level of responsibility. Top 20 Jobs Requirement
Legal Consultant/Analyst:
Drafting legal documents, contracts, and agreements accurately in Word is crucial in the legal field, and experienced legal professionals can command high salaries.
Medical Transcriptionist:
Transcribing medical records and reports using Word, particularly for specialized medical transcription, can yield competitive salaries.
Technical Writer:
Creating user manuals, documentation, and technical reports in Word, especially for complex industries, can be lucrative.
Proposal Writer:
Preparing proposals and bids in Word for businesses often involves detailing project scopes, timelines, and budgets, which can lead to well-compensated positions.
Grant Writer:
Writing grant proposals for non-profit organizations and research institutions can be financially rewarding when securing funding for projects.
Pharmaceutical Sales Representative:
Maintaining accurate product information, sales reports, and client data in Word can lead to competitive salaries in the pharmaceutical industry.
Market Research Analyst:
Compiling research reports and findings into Word documents to support marketing strategies often pays well.
Academic Researcher/Writer:
Academic institutions and research organizations often require proficient Word users for thesis writing, research papers, and reports.
Government Jobs:
Various government positions, such as administrative officers, require Word skills for documentation, reports, and communication.
Corporate Communication Specialist:
Drafting internal and external communications, including press releases and reports, using Word can lead to well-paying corporate communication roles.
Office Manager:
Overseeing office operations and documentation processes often requires Word proficiency, and salaries vary based on experience and responsibilities.
Document Controller:
Managing and organizing company documents, records, and archives can lead to competitive salaries in certain industries.
Compliance Officer:
Ensuring regulatory compliance and preparing compliance reports in Word can be lucrative in sectors such as finance and healthcare.
Data Entry Operator:
Data entry roles that involve Word processing can provide stable employment opportunities with competitive salaries.
Executive Assistant:
Assisting executives with correspondence, reports, and presentations in Word can lead to well-paid positions.
Management Consultant:
Creating and presenting reports, proposals, and recommendations in Word can yield high compensation in the consulting field.
Corporate Trainer:
Developing training materials and manuals in Word is essential for corporate trainers and can be well compensated.
Instructional Designer:
Creating e-learning content and instructional materials often involves using Word and can result in competitive salaries.
Government officials and bureaucrats use Word extensively for drafting policies, reports, and communications, which can lead to substantial compensation.
It's important to note that while Microsoft Word skills are crucial for these positions, other skills and qualifications also play a significant role in determining salary levels. Additionally, salaries can vary widely across different regions of India and industries. As such, candidates should consider factors such as experience, education, and industry demand when pursuing higher-paying roles related to Microsoft Word in 2023.
Important Link
Visit at – https://www.corelclass.com
Read Also it – https://msexcelclass.com/
Also, Read- Tally Course Fees, Duration, Scope, Syllabus, Admission, Institutes
Also Read – CCC Course Fees, Syllabus, Duration, Scope, Jobs, and Institute
Important Link – DFA Course Fees, Syllabus, Duration, Scope, Jobs, and Institute
Visit – https://mswordclass.com/
External Link