Learn the Top Most Important Tools Used by Professionals in MS Word Jobs by VedantSri
In the realm of office productivity software, Microsoft Word stands as the undisputed champion. It's a ubiquitous tool used by professionals across industries to create documents, reports, letters, and much more. But there's a hidden treasure trove of features and tools within Microsoft Word that many users are yet to explore. At VedantSri Institute, we believe that harnessing the full potential of Microsoft Word can significantly enhance your productivity and job prospects. In this post, we'll unveil some of the top, and often underutilized, tools used by professionals in MS Word jobs.
Styles and Formatting:
Understanding and using styles effectively is a fundamental skill for professional Word users. Styles help you maintain consistency in your documents, whether you're working on a short memo or a lengthy report. By creating and applying styles for headings, paragraphs, and lists, you can save time and ensure a polished look for your documents.
Track Changes:
Collaborative work often involves multiple revisions. The "Track Changes" feature allows you to mark your edits and see others' suggestions in different colors. It's invaluable for reviewing and editing documents in a team setting.
Mail Merge:
Mail Merge is a powerful tool for generating personalized documents such as letters, envelopes, or labels. It can save you hours when you need to create multiple documents with varying content.
Table of Contents (TOC):
For lengthy documents, TOCs are essential. Learn how to create and customize them in Word to make your documents more navigable and professional.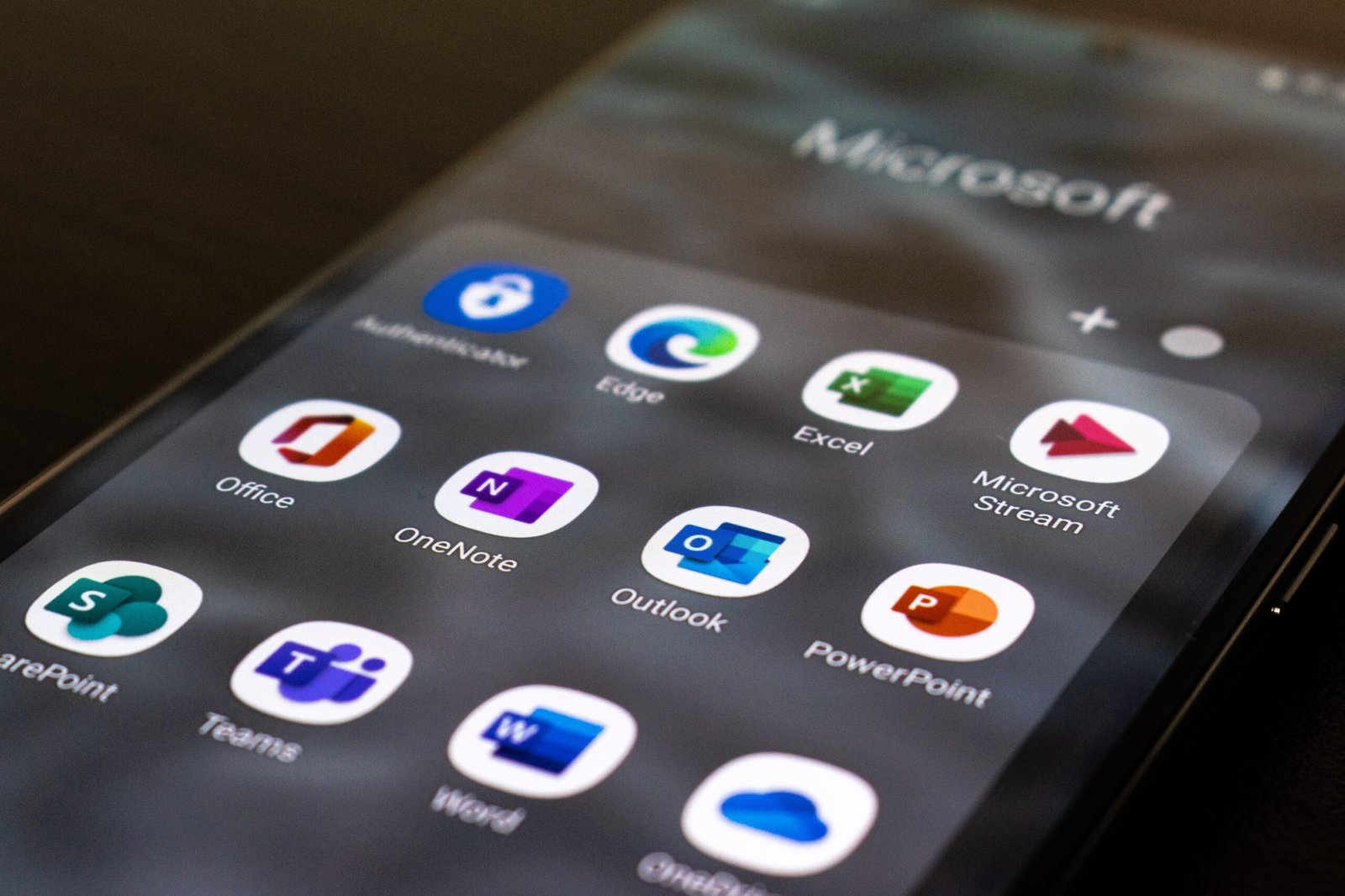 Headers and footers are more than just for page numbers. You can add information like your company's name, document title, or dates for a consistent and professional look.
Macros:
For repetitive tasks, macros can be a lifesaver. Learn to record and use macros to automate actions and save time.
Building Blocks:
Building Blocks, also known as Quick Parts, are reusable content blocks that can simplify document creation. Use them for boilerplate text, signatures, or any content you use frequently.
Cross-References:
Create links within your document to refer readers to other sections or pages. This is especially useful for manuals, reports, or academic papers.
Keyboard Shortcuts:
Mastering keyboard shortcuts can significantly boost your efficiency. From CTRL and CTRL to more advanced shortcuts, they can save you clicks and time.
SmartArt and Charts:
Visual elements can enhance your documents. Explore the SmartArt and chart tools to create professional diagrams and graphics.
Research Tools:
Word has built-in research tools that allow you to search for information without leaving the application. Perfect for fact-checking and citing sources.
Forms:
Design interactive forms and questionnaires for surveys, feedback, or data collection.
Unlocking these advanced features can set you apart in the job market. At VedantSri Institute, our MS Word training programs cover these tools in-depth, equipping you with the skills needed for success in Word-related jobs. Whether you're a seasoned professional or just starting your career, continuous learning and mastering these tools can open doors to new opportunities and help you excel in your MS Word job.
Ready to take your MS Word skills to the next level? Join us at VedantSri Institute and become a proficient MS Word user, ready to tackle any challenge that comes your way.
Stay tuned for more expert tips and insights from VedantSri Institute, your trusted source for career-focused training and education.
Important Link
Visit at – https://www.corelclass.com
Read Also it – https://msexcelclass.com/
Also, Read- Tally Course Fees, Duration, Scope, Syllabus, Admission, Institutes
Also Read – CCC Course Fees, Syllabus, Duration, Scope, Jobs, and Institute
Important Link – DFA Course Fees, Syllabus, Duration, Scope, Jobs, and Institute
Visit – https://mswordclass.com/
External Link